A couple of new guns arrived.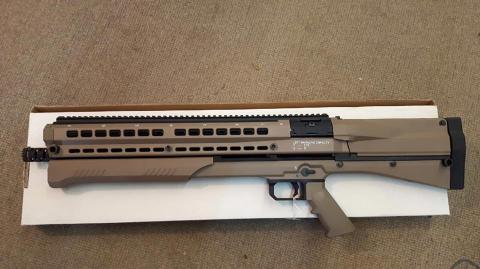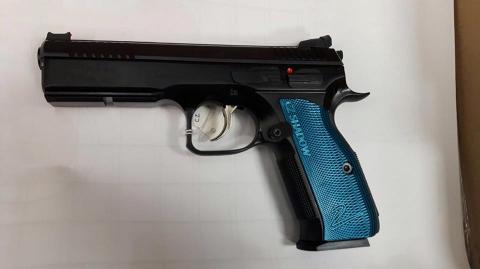 This shotgun is a UTAS uts-15. It will hold 15 rounds of 2-3/4" shells or 13 3" shells. Pretty cool pump shotgun. Stop in check it out. Plus it retails under $1000 mark.
Then we have the new CZ shadow 2. It is a great feeling gun in your hand. Points well. Looks good with the new grips they put on it and it retails for $1365.00 range. Stop in and check it out. We have a couple of each in stock.